Volume I (2020) & Volume II (2021)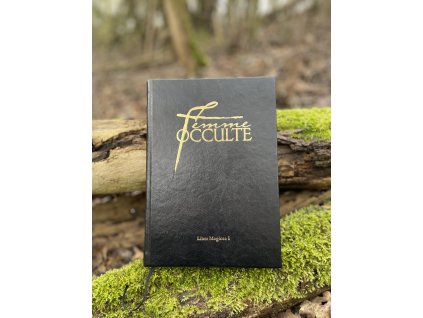 1LCZ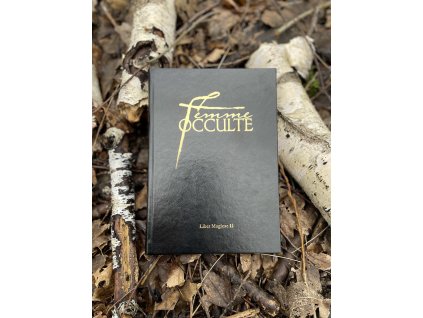 2LCZ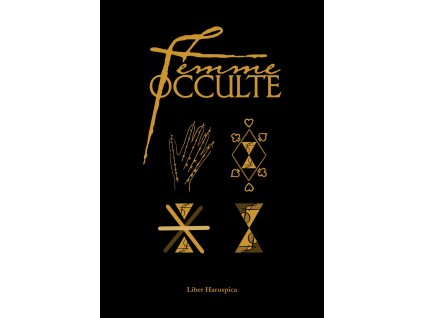 LHCZ
Volume III (2022)
Welcome to the Garden of Femme Occulte
We create witchy magazines, occult books, ritual packages, and oracle decks.
Femme Occulte is created in the astral garden of a group of authors focused on the occult, magick, mysticism, and witchcraft. On our pages, you will find some advice for the seeking beginner, but above all chapters for the advanced practitioners who seek a new deeper experience.
We write about things above and below, within and without. We deal with energies from the environment of our native Czech basin, as well as worldwide magical techniques and systems. We direct the topics of the chapters not only to the sacred feminine but also into the hands of all practitioners who want to achieve full self-knowledge and understanding of the meaning of their existence in the world, who want to develop and move forward in their current sacred practice.
We communicate with the deities, we let our intuition guide us, we read, gather, and verify pieces of information. We create, translate, photograph, and illustrate, all in an endless creative desire to enrich and help others on their diverse journeys. We are inspired by the will of nature and our inner spirituality. Our purpose is to share experiences and gnosis that can be practically applied in rituals, or seen as another perspective. We aim to show different ways of improving life through magick and mysteries.
We are a wildly growing garden full of plants, seedlings and sprouts.
We are Femme Occulte.